E sent me this for our 4.5yo who is now reading up zealously about this topic.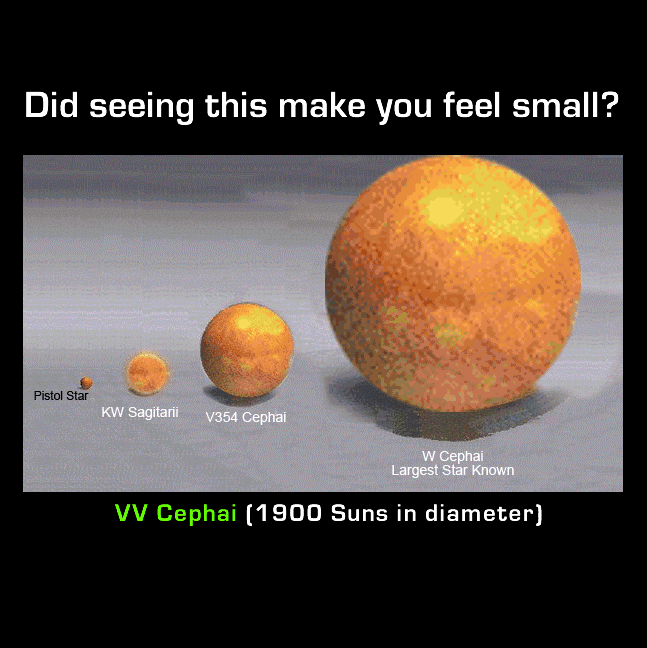 I am really clueless on this subject so now I gotta go read up too. And I better read up faster than he does, in order to answer his questions and still be able to intrigue him with more. 
But at least we can always count on the 'walking encyclopedia' at home. And when he isn't home, he is still just a phone call or email away. :P 
Edit to add: My 2.5yo just said 'I want a telescope to see the planets!'  Haha!